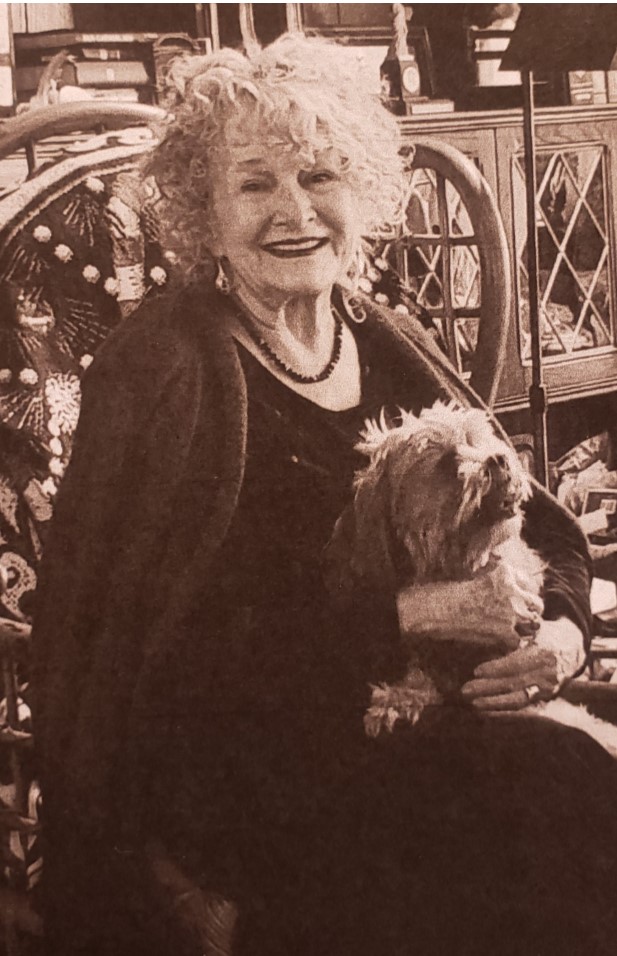 Lucinda Shook is available for those who want to meditate/pray in a spiritual, healing consciousness. She has been called to offer her services to help others.
In addition to her service as an Ordained, Licensed Minister of  World Christianship Ministries to officiate wedding ceremonies, Lucinda is available to offer spiritual assistance to individuals by private consultation. 
Lucinda Ferguson-Shook is a Spiritual Healer, Teacher, and Speaker, Worldwide for 40 years. She is a Practitioner, Teacher, and Public Speaker of Joel S. Goldsmith's Infinite Way and Mary Baker Eddy's Divine Science.
*Put ALL ABOUT SPIRITUALITY in the Subject Bar. 
Here are two of Lucinda's favorite, recommended Studies.
The Infinite Way is a spiritual teaching of universal principles introduced to the world by the internationally recognized mystic and spiritual teacher, Joel S. Goldsmith.
Mary Baker Eddy was an influential American author, teacher, and religious leader, noted for her groundbreaking ideas about spirituality and health, which she named Christian Science. She articulated those ideas in her major work, Science and Health with Key to the Scriptures, first published in 1875. This is the place where God shines through.
This is the place where God shines through
He and I are one, not two.
He/She needs me here and as I am
I'll neither worry, fret, nor plan
But be relaxed and free and let God
work out His/Her plan through me.